Oil Paintings
Young Woman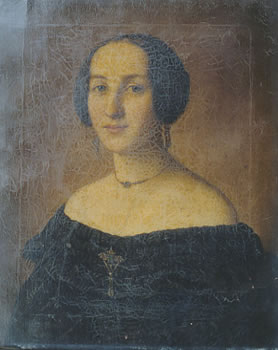 Before Restoration
Painting required the simple removal of yellow varnish and retouching, where necessary.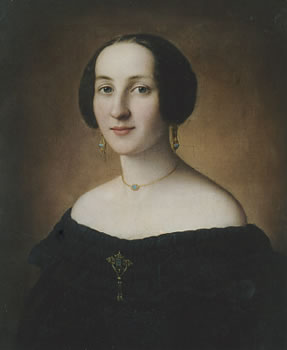 After Restoration
After a protective varnish to bring out the colours, the flesh tones are fresh and bright.
Fire & Smoke Damaged Painting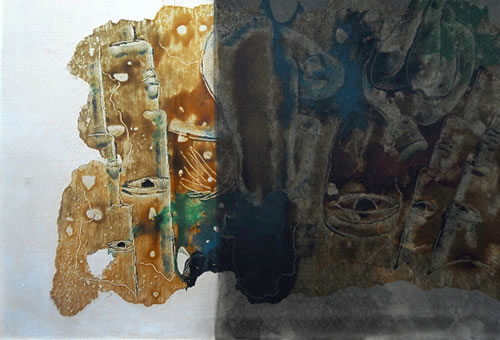 Half Cleaned
Fire and heat had damaged the painting. Left side of painting has soot removed and varnish was applied to bring out the colour.